ERidge Dry Fix Ridge System, Black – 6m Kit
ERidge Dry Fix Ridge System, Black – 6m Kit
Our 6-metre dry ridge kit contains components, manufactured to make installation fast and straightforward.
Ridge Kit complies with BS: 5250 for control of condensation, BS: 5534 for mechanical fixing, BS: 8612 dry fixed ridge and hip for slating and tiling. Also, NHBC technical guidance for ventilation requirements.
It is suitable for new and refurbished roofs (15 to 45 degrees) and eliminates the need for mortar.
This universal system can be used with a range of Half Round, Angle and Third round ridges, when using it on the hip line of a roof, when applied with hip support trays.
1 x 6m Ridge ventilation eco roll
10 x Ridge steel brackets
13 x Plastic Ridge Unions with fixings (plastic clips and screws)
Brand
ERoofing
Browse through our very own ERoofing range of products including our ERidge Dry Fix Ridge System.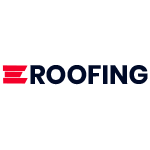 Related Products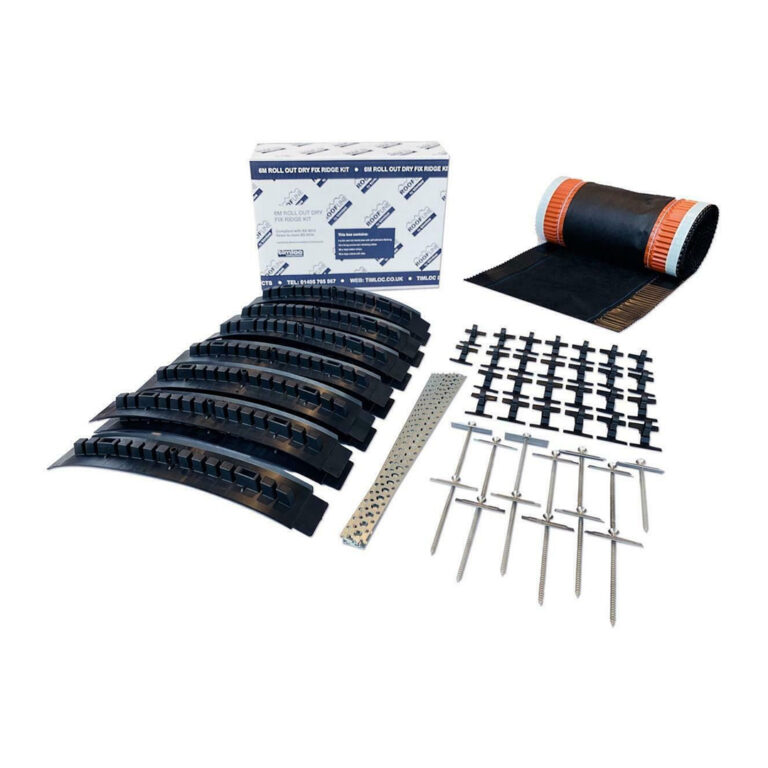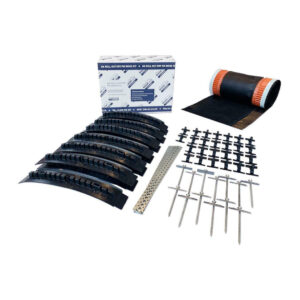 £

39.49 incl VAT.

£

32.91excl VAT.
£

2,249.64 incl VAT.

£

1,874.70excl VAT.
£

79.99 incl VAT.

£

66.66excl VAT.