Everbuild Multi-Purpose Double Sided Tape
Everbuild Multi-Purpose Double Sided Tape
£4.99 incl VAT. £4.16excl VAT.
Multi-purpose double-sided tape that bonds to most smooth surfaces and is ideal for securing a wide range of items to smooth surfaces both vertically and horizontally.
Sticks to most smooth surfaces both porous and nonporous.
High tack adhesive.
For vertical & horizontal applications.
Related Products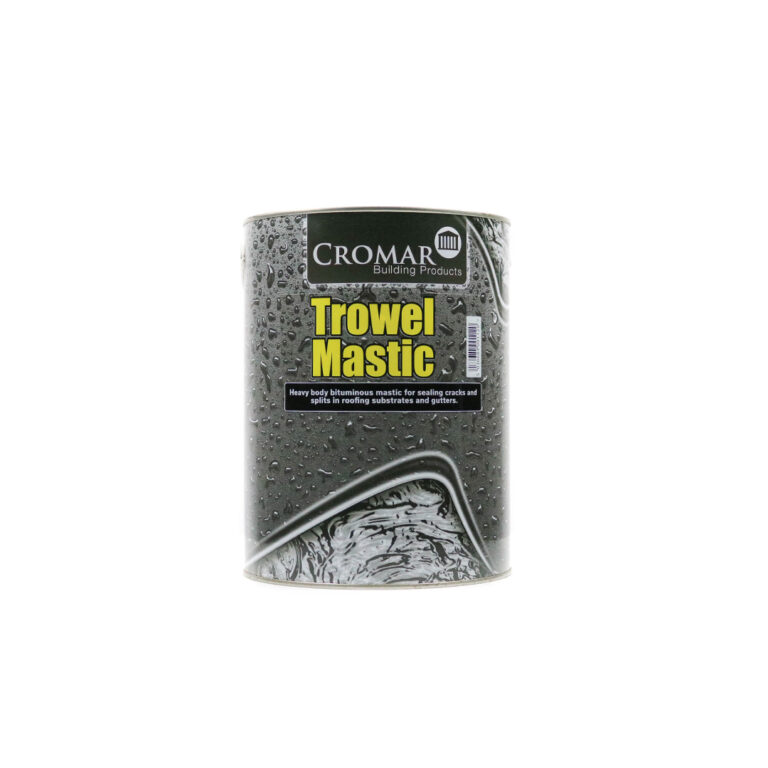 £

27.54 incl VAT.

£

22.95excl VAT.
£

10.99 incl VAT.

£

9.16excl VAT.
£

24.99 incl VAT.

£

20.83excl VAT.