Hedgehog Gutter Brush Leaf Black, 125mm – 4m
Hedgehog Gutter Brush Leaf Black, 125mm – 4m
£24.49 incl VAT. £20.41excl VAT.
The 125mm Hedgehog Gutterbrush in black solves blocked gutter and drain problems rapidly. It can be fitted in minutes and lasts for years, helping keep your gutter clean from being clogged with junk and leaves. Moreover, it's easy to fit and does not require special installation expertise. Gutterbrush fits most types of gutters, making it a must-have for any householder. This also includes traditional iron and asbestos gutters. As it's so easy to install, you won't require a specialist to install it, thus saving yourself money.
Hedgehog gutter brush also fits around corners and over downpipe outlets. By using the hedgehog gutterbrush, you will also save money on gutter cleaning costs.
Quick and easy to fit
Fits various gutters (traditional and asbestos)
Solves blocked gutter immediately
Related Products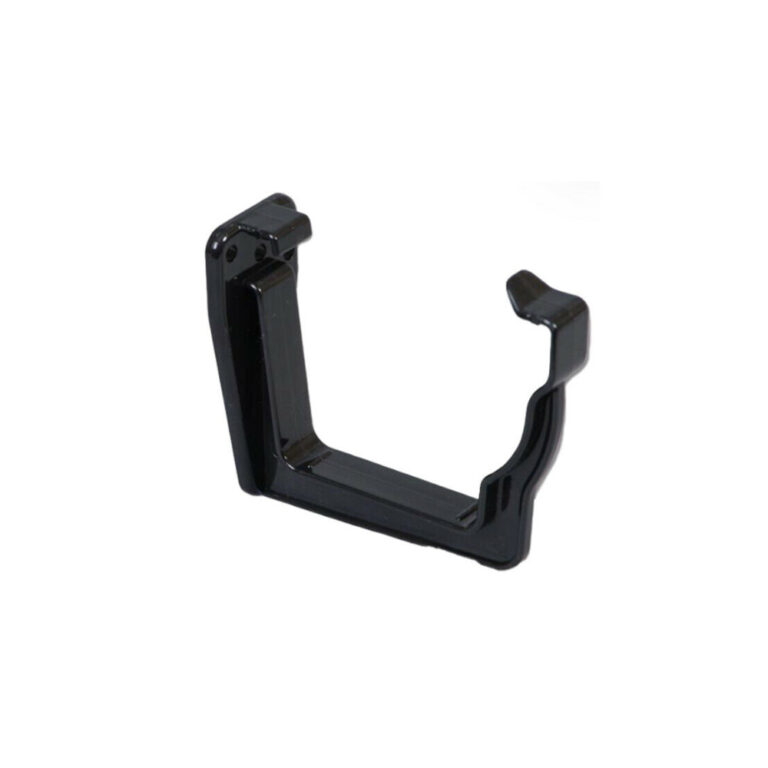 £

5.99 incl VAT.

£

4.99excl VAT.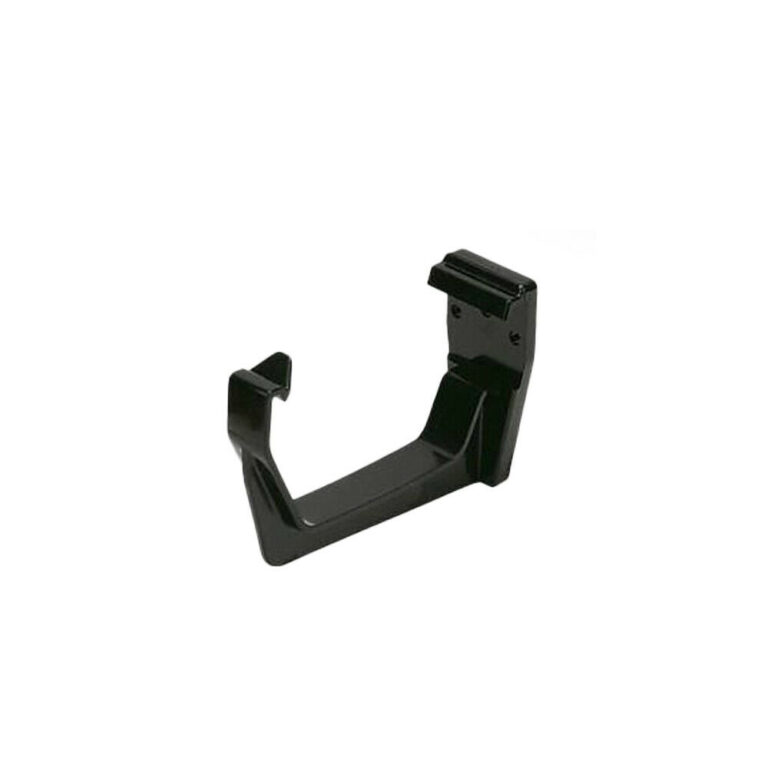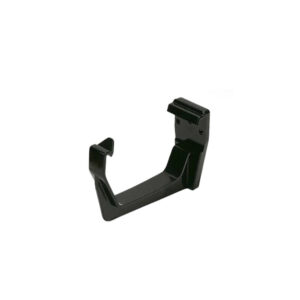 £

1.99 incl VAT.

£

1.66excl VAT.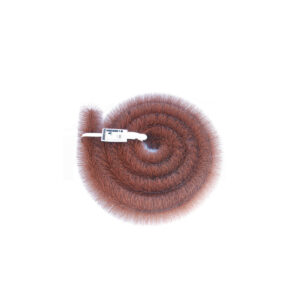 £

14.75 incl VAT.

£

12.29excl VAT.