Over Fascia Vent, 10mm
The over fascia vents in 10mm are designed to be unobtrusive whilst allowing a positive airflow into the roof space with ease between the felt and fascia boards. This works for both new builds and re-roofing situations. This vent can also be fitted in a flat roof abutment detail.
Brand
ERoofing
Browse through our very own ERoofing range of products including our ERidge Dry Fix Ridge System.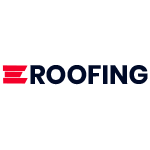 Related Products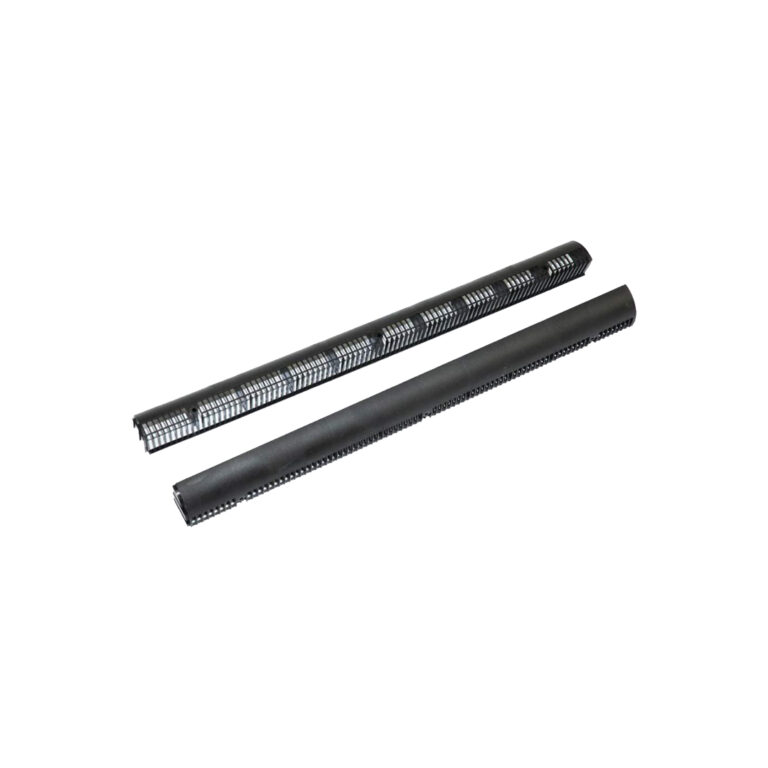 £

8.99 incl VAT.

£

7.49excl VAT.
£

27.99 incl VAT.

£

23.33excl VAT.
£

25.99 incl VAT.

£

21.66excl VAT.